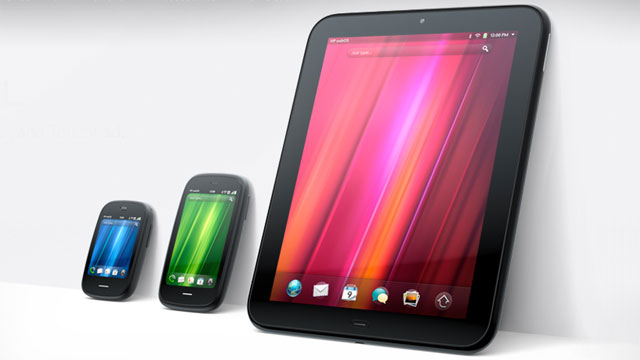 This certificate is responsible for ensuring secure access to HP's webOS cloud services, including backup and the App Catalog, and once it expires, there's no accessing those services.
We've been wondering if or when HP was going to fix the issue, and indeed had heard rumblings that a fix was in the works and due wait for it in the coming weeks. Today we got word from HP that the fix is indeed coming. In fact, it's due today, and it's coming in the form of an update to the the webOS App Catalog.
Updating one app to update a part of webOS isn't something new to HP. Back in 2011 they issued an update to the Maps app on webOS smartphones, that in addition to switching the mapping service from Google Maps to Bing Maps also installed Enyo framework support on the device. Granted, this isn't as much of a stealth update - the sole purpose of this update to the App Catalog is to install a new, later expiring root certificate.
The App Catalog update is for webOS 2.1 and higher devices only. For those running older versions of webOS, you'll have to go into the App Catalog and manually download the HP App Catalog Update app.
Seeing as the update is to replace the certificate that expires on July 23, you'll need to do this before July 23. If you don't, it's still possible, but you're going to have to trick the system by setting your device clock back to before July 23, 2013 and then downloading the update.
Once you've updated with the new certificate things should continue to work for quite some time. In fact, we'd expect a shutdown from HP's webOS servers before the new certificates expire.