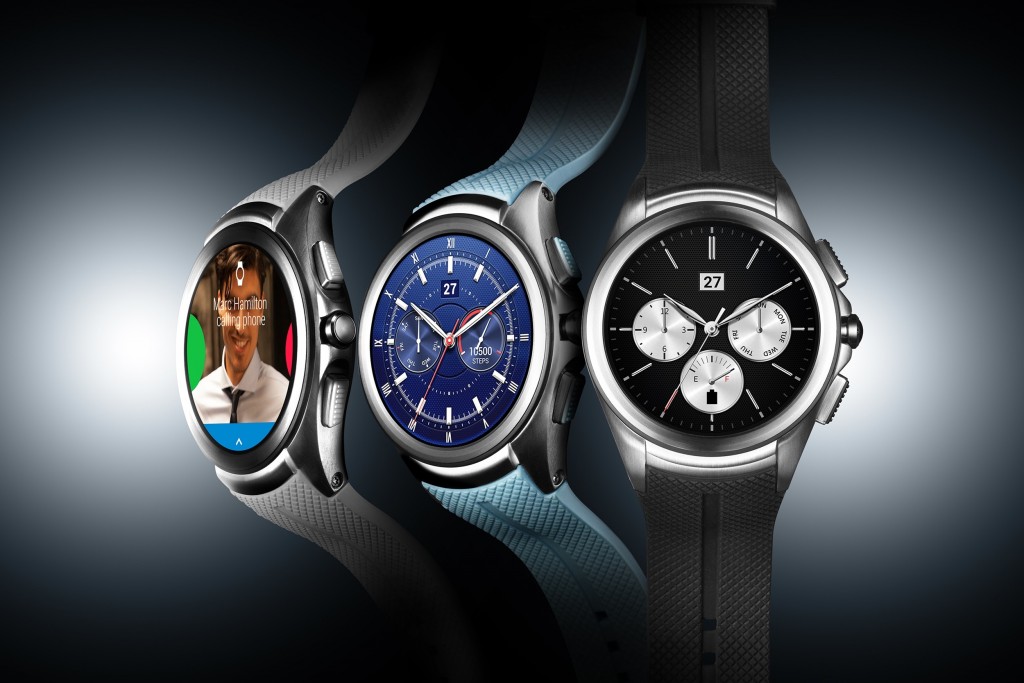 Google announced today, Android Wear now supports cellular connections for making calls, sending messages, and syncing data, says Google.
The LG Watch Urbane 2nd Edition LTE, which was announced last month is the first Android Wear device to support cellular networks. LG, Samsung, and others have sold cellular watches in the past but none ran Android Wear.
Google says cellular equipped Android watches will automatically switch from Bluetooth or WiFi to cellular when needed for connectivity. Google fully expects people will be able to use their Android smartwatches to answer calls, read emails, dictate text messages, and manage their fitness all while on the go.
Source: Official Android Blog