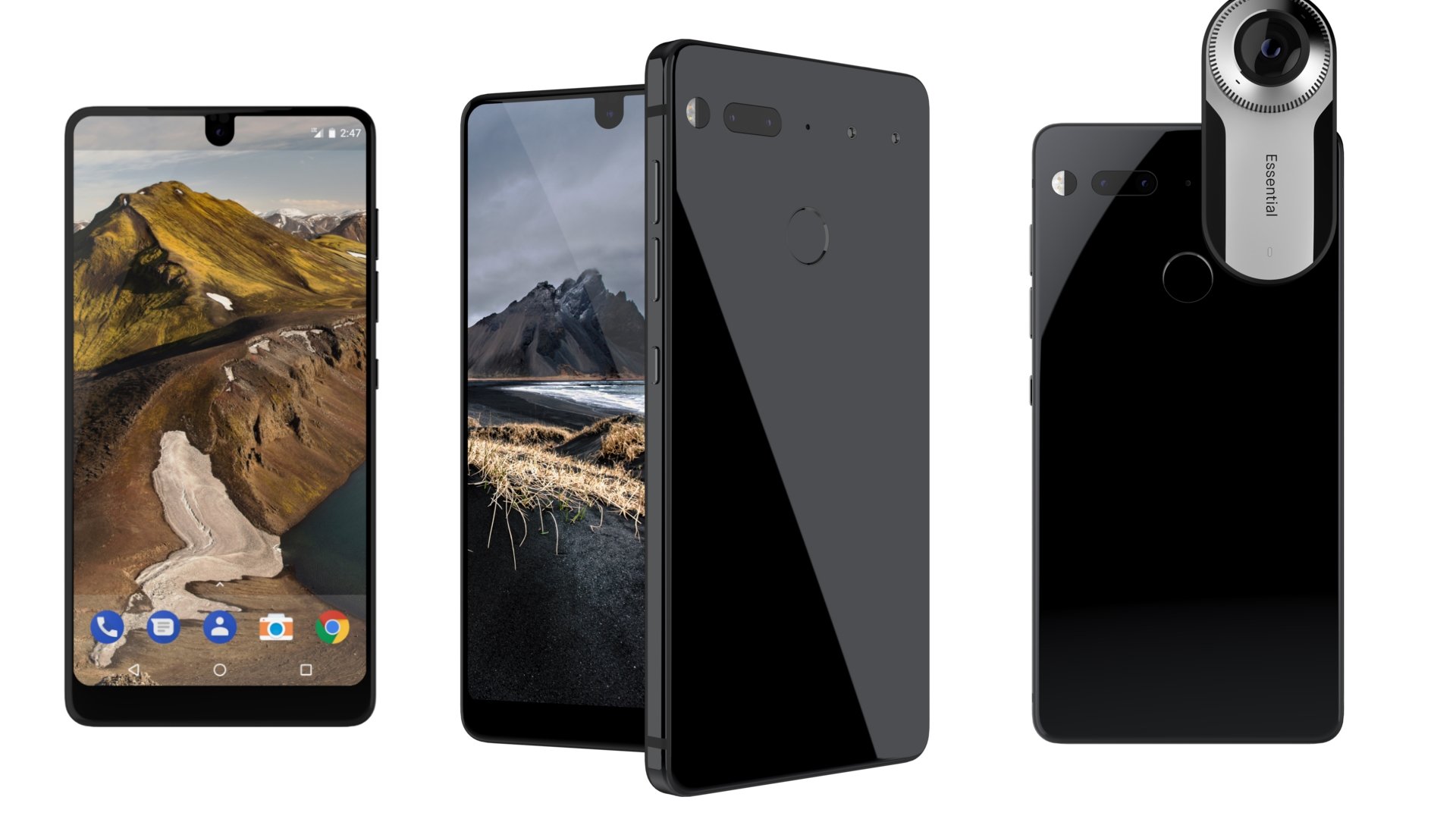 Essential, Android creator Andy Rubin's smartphone startup announced its phone earlier this year but has yet to say when it will actually become available.
In the time since, the company has announced retail partners and exclusive carriers for each region including Sprint in the U.S. and TELUS in Canada. Now the company announced it secured investment funding from a few investment giants including Amazon and Tencent Holdings.
The $300 million infusion was confirmed by Essential to the Wall Street Journal. Essential also announced that Amazon and Best Buy will be launch partners in addition to Sprint being the exclusive carrier for the Essential Phone in the US, though all versions will be unlocked and usable on all U.S. networks.