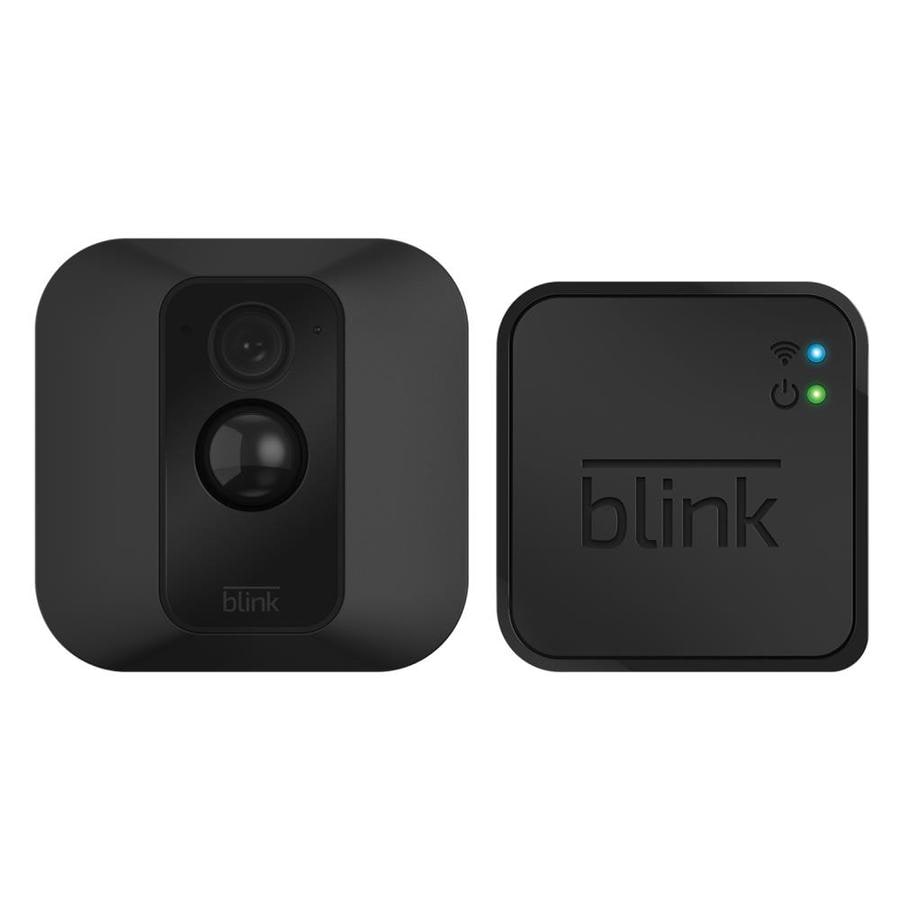 Blink's cameras start at $99 with the company's video doorbell said to make its debut in 2018 for $99 for existing customers. Apart from availability Blink's products are also easy to set up they operate on batteries that the company says will keep its cameras and doorbell working for two years.
Blink is also working on a video centric home security system, presumably available sometime next year.
Amazon confirmed the purchase with The Verge, saying:
"As one of Blink's distributors, we already know customers love their home security cameras and monitoring systems. We're excited to welcome their team and invent together on behalf of customers."